Jack Bergey For Town Council
Your Next Vail Town Council Member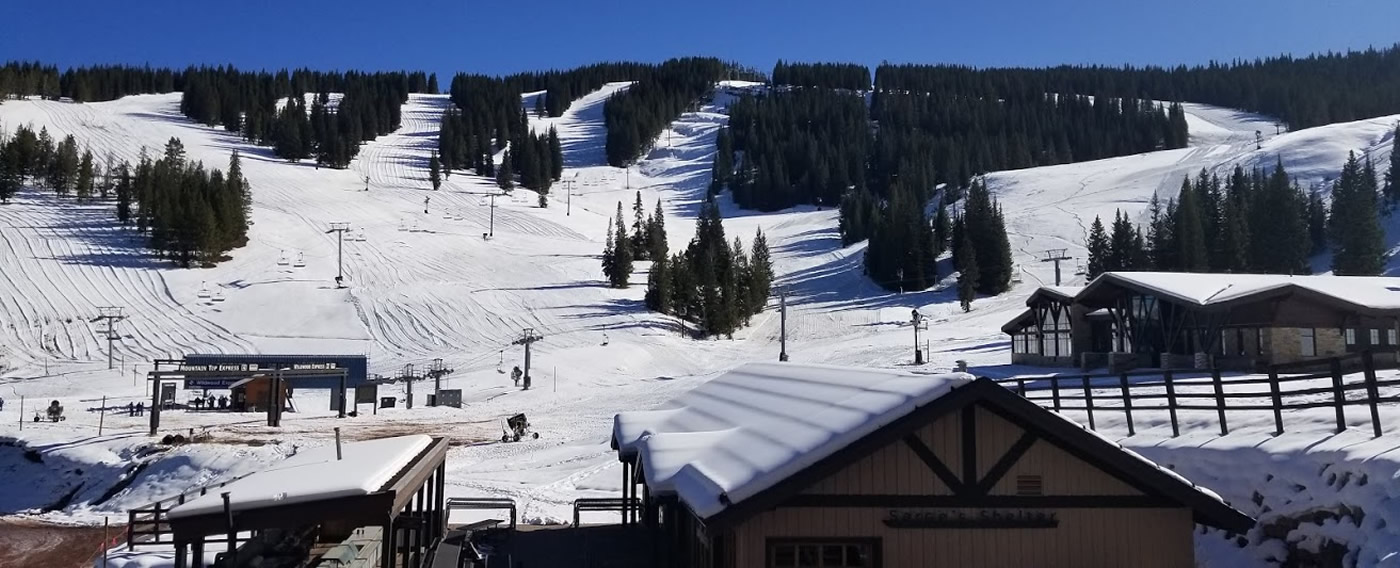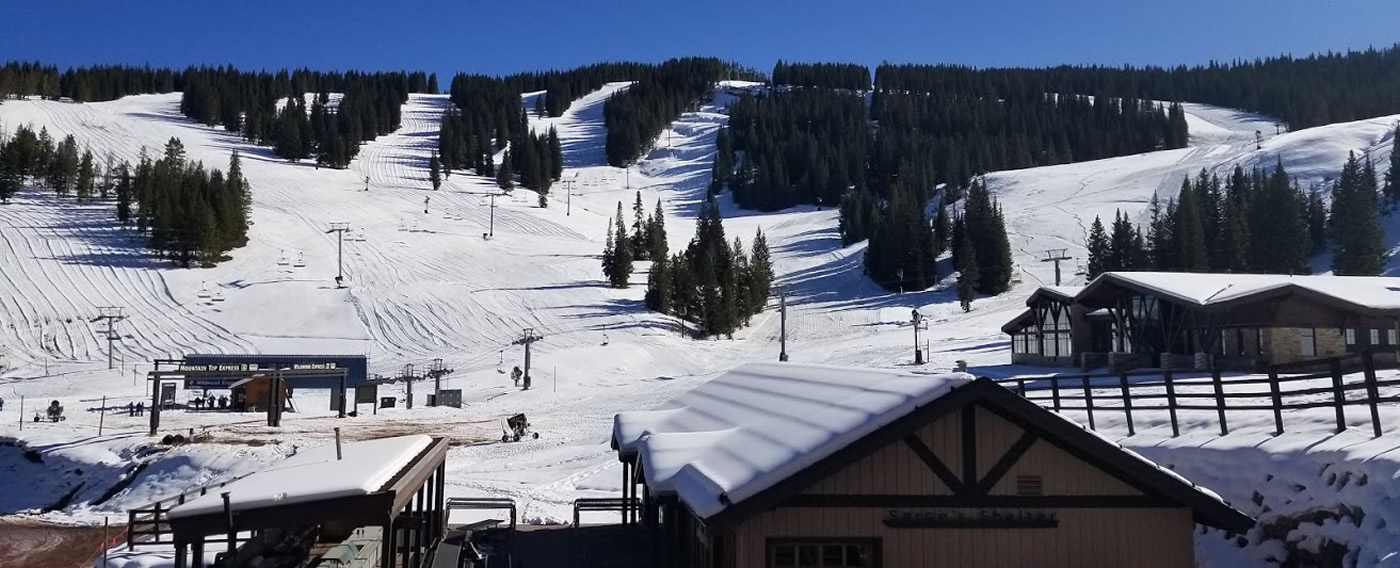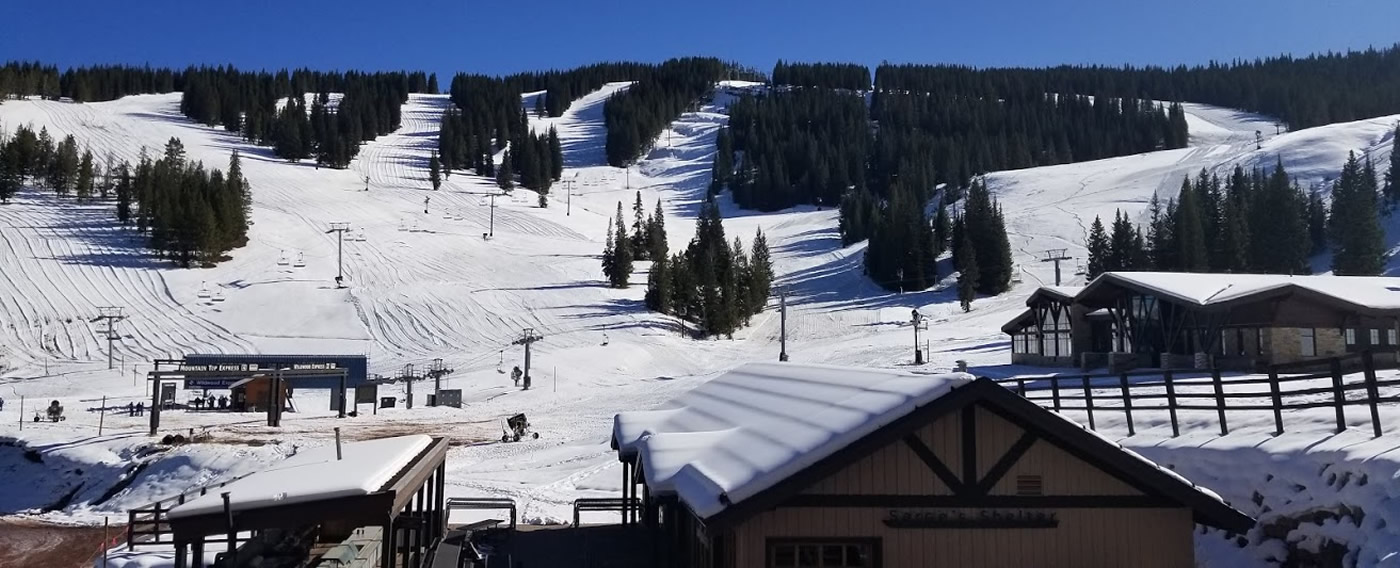 Jack Cares About Our Future in Vail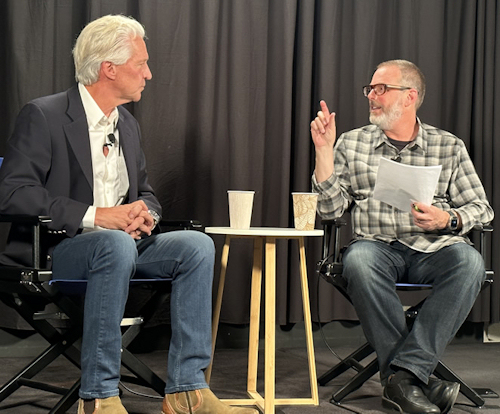 Agenda Items which are important to all of us:
Affordable Housing – I'm committed to not just employee housing, but more importantly to AFFORDABLE housing for both residents and seasonal employees. It's one thing to deed restrict properties. It's another thing to make housing affordable. The Town of Vail's current deed restriction policy is a step in the right direction, but needs to be improved upon. We must explore additional creative solutions to this ongoing crisis.
Disaster and Wildfire Preparedness – Recent 1-70 closures due to wildfires and flooding are stark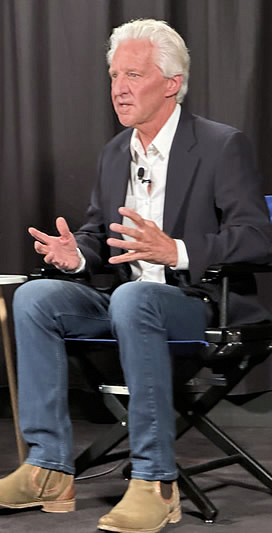 reminders of the very real importance of disaster and wildfire preparedness. Most of our homes were built with construction products not engineered to withstand an approaching fire.
Identifying fire resistant building materials that are also eco-friendly and allowing their use in building codes should be a CORNERSTONE of the Town of Vail's Building Code. The Town of Vail's Fire Chief has proposed a "fire free 5" campaign that is being implemented and it needs to be fully embraced. We should listen to our local experts.
Access to Mental Health Services – While Eagle County and Vail Health have greatly increased access to mental health services in the last three years, both suicide and dependence/addiction rates are still greater here than in Colorado as a state. Education regarding services available to address depression, alcohol and drug dependence and addiction through print, radio and social media must become more focused.
Fiscal Responsibility – Holding office is an act of service to the public that is service to ALL the residents of Vail, not just whose who share your views or those that vote for you. As elected officials, we set the tone for civic life in our community. The mark of leadership is the ability to handle differences in ways that move the agenda forward, build trust, and create a civic culture of mutual respect that makes progress possible. We face a broad array of challenges. Developing goals and plans, working together with my colleagues and constituents to enact the local policies and laws that will ultimately lead to accomplishment… that is my vision. Budgets are important expressions of a town's vision, values, priorities and strategic goals. We must rise above the fray and reach beyond comfort zones, and be capable of working closely with those with whom we do not always agree. I can rise to that challenge. That is what makes Democracy work. It's what makes shaping our shared values possible. And, it's what will ultimately make the Town of Vail a place we can ALL be proud of. I'm asking for your support in this race, and look forward to serving you as a Town Council member.
Kind Regards,
Jack Bergey
Please consider donations to our campaign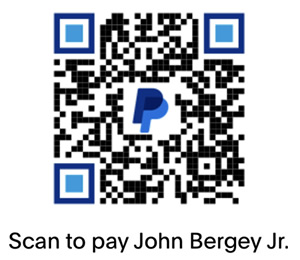 Venmo: @john-bergey
---
Jack's BIO
Jack Bergey moved to Colorado in 1975 to pursue the mountain ski dream. He went on to graduate from college at Western State College. He has been a local homeowner in the Vail Valley for over 25 years. He turned the ski dream into a successful career.
What makes Jack different from most people who run for public office is his upbringing. Jack was raised by parents who made the decision early in his life to travel to South America where his parents ran a hospital that specialized in treating those with severe mental illness. Jack learned to humanize people in situations that were extremely challenging, the importance of compassion and the desire to serve. In 2018 and 2019, after 25 years as a mortgage broker helping first time homebuyers in Colorado, Jack went to Saipan as a FEMA volunteer to help with the rebuilding of homes destroyed by the typhoon there.
Jack has served as a member of the West Vail Master Plan Advisory Committee, The Chamonix Vail Employee Housing Committee, and has been a President and Board Member of a host of HOA organizations in the state of Colorado.
As a semi-retired, informed long time local citizen, Jack is qualified and prepared to serve on the Vail Town Council.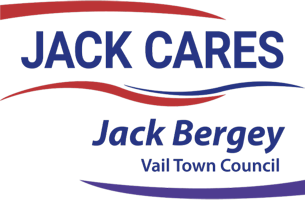 Contact Jack
Email:
jacktowncouncil@gmail.com